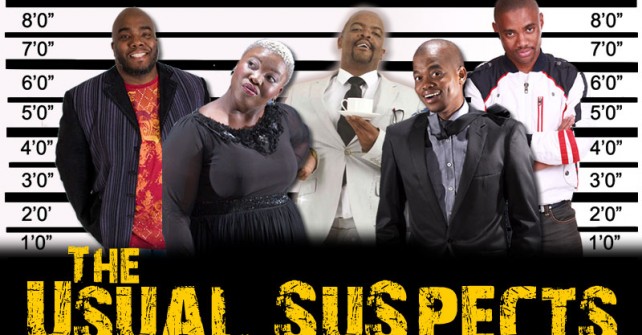 No holds barred comedians are a dime a dozen; however Trevor Gumbi, comedian
and actor, has truly always pushed the boundaries further than most and he's
about to do it again!
Trevor Gumbi, a SAFTA nominated actor, has also been directing and writing
for local television shows successfully, over the years. However comedy has
always remained his true love.
Trevor's latest show "Trevor Gumbi & friends: The usual suspects" will be
teaming up with 3 of South Africa's Crème de la Crème of the comedic crop &
international comedian, Griff.
Join Trevor Gumbi and Friend at Polokwane Royal this August